Objectives of Sustainable Building
Both nationally and internationally, sustainability is one of the most important guiding principles for the future. Buildings are a particularly important area due to their long life cycle and high consumption of energy and resources.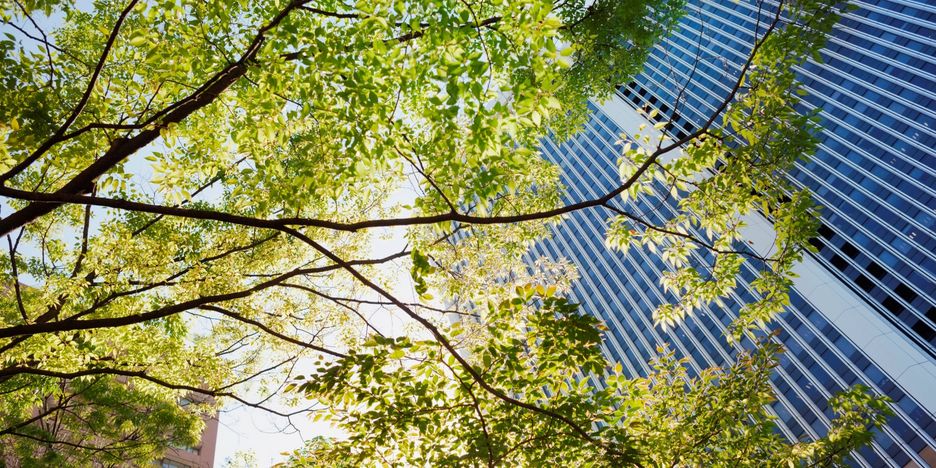 The federal portal for the Assessment System for Sustainable Building (BNB) provides all the criteria profiles and working aids for building certifications.